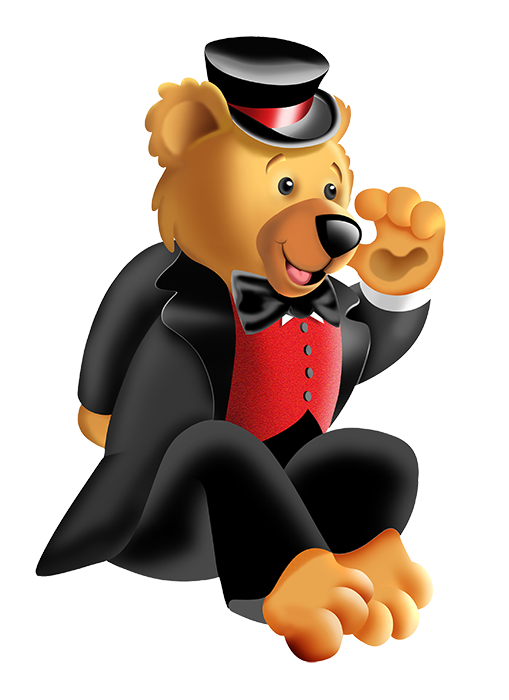 "Dear Fun Services Staff,  we love working with your company! The staff are friendly, the service, product and delivery is fantastic!"
~ Shana, SFS
"Your company made the entire process so easy from start to finish."
~Jessica, Pawnee Elem
"I love working with Fun Services. They make our Santa Secret Shop so easy. They are wonderful to work with! Our students look forward to this every year and plan to continue for years to come."
~Lynette, Cornell Grade
More Testimonials & Satisfied Clients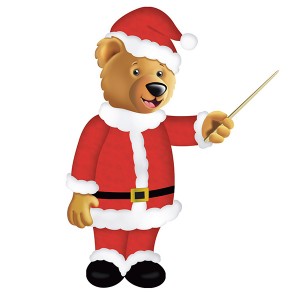 "We had so many comments about how much better the other elementary's holiday shop gifts were. They used your competitor."
~Brenda C.
"It's an overall good program for the students and adults alike."
~Mrs. D.G., Camarillo
"Thank you for all of your promptness and
pleasing service."
~Mrs. P.S., Anaheim Hills
"The parents were thrilled with the concept and the kids loved it."
~Mrs. L.H., Diamond Bar
"The students had a great time. You have a great program."
~Mrs. S.W., Murrieta
"We give excellent ratings to the Fun Services Staff and the entire program."
~M.W., Sylmar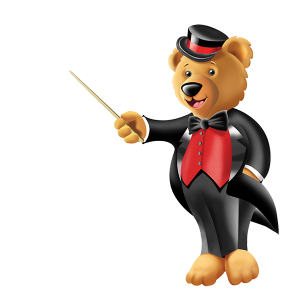 Take Advantage of Our Early Bird Sign-Up Incentives
Date availability is limited.  Offer is available while supplies last.